AxiaMetrics is a leading executive search & recruitment business operating within the IT and Utilities sector. With over 40 years of industry experience, we service business needs from local to international levels, forging successful client relationships across the globe.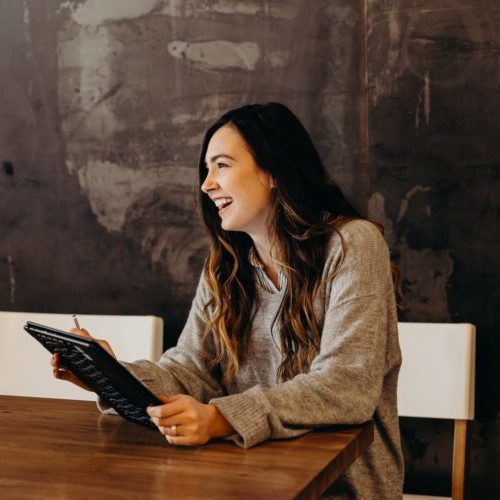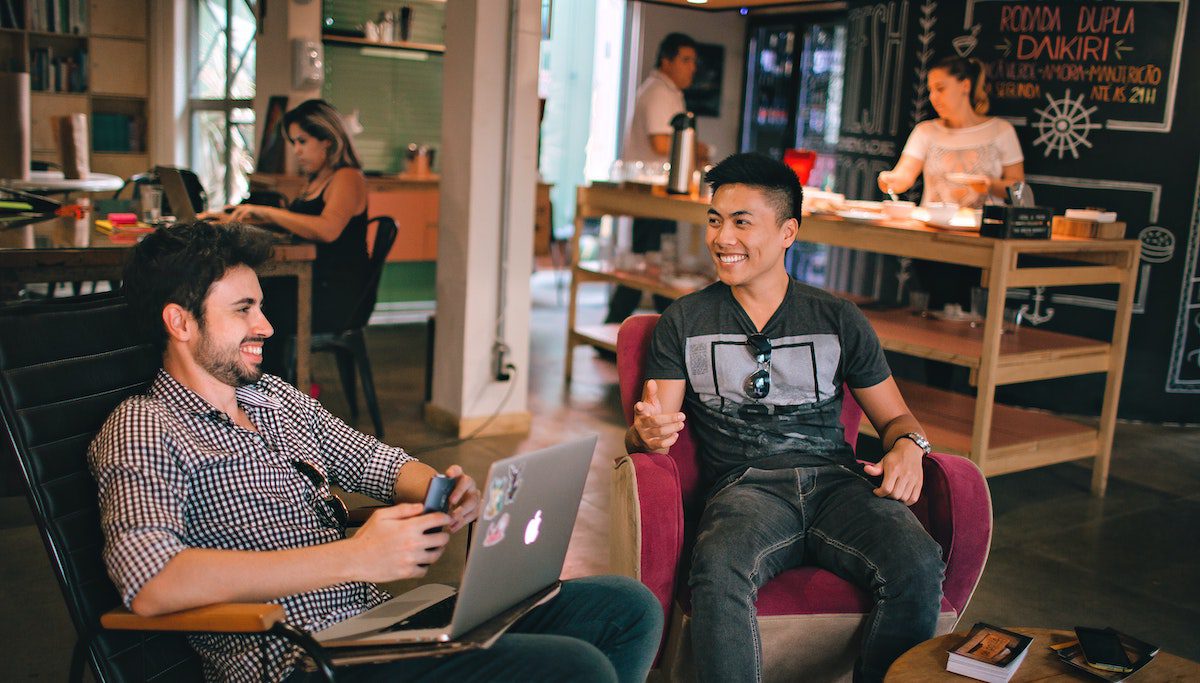 We don't search, we resource.
We don't just rely on a CV database, instead we actively work the market every day, sourcing the best possible talent for our clients. Our success is built on our ability to understand both our client and our candidates. We truly get to know our clients, allowing us to provide a tailored strategy for finding our clients the very best fit; not just on paper but ensuring that our candidates fit your culture and ambition; helping deliver a prosperous relationship from day one.
Whether it's contingency-based Contract hires, permanent placements, fixed price Oracle CC&B project support and implementation delivery, or through our new direct hire model providing clients with online access to an approved IT talent pool, we're always one step ahead in ensuring you have quick, cost-effective and efficient access to the very best IT and Oracle talent in the marketplace.
Upload CV
Let's talk
Effective recruitment is the key for high growth companies
Working with a proactive, expert recruitment agency like AxiaMetrics can help speed up the recruitment process.  We bring these honed screening skills to ensure that the quality of shortlisted candidates meets your expectations.
For clients
We work in partnership with our Clients to build long term working relationships that will deliver quality and act as a seamless extension of your internal resources.
For candidates
Let AxiaMetrics help progress your career and make the process seemless, We have client trust and can help you stand out from the crowd. Searching for your next career move and sending out multiple applications is time consuming and stressful. Save yourself hours of work by filling out our simple form and let AxiaMetrics do the heavy lifting for you.
Work with some of the world's most inspiring brands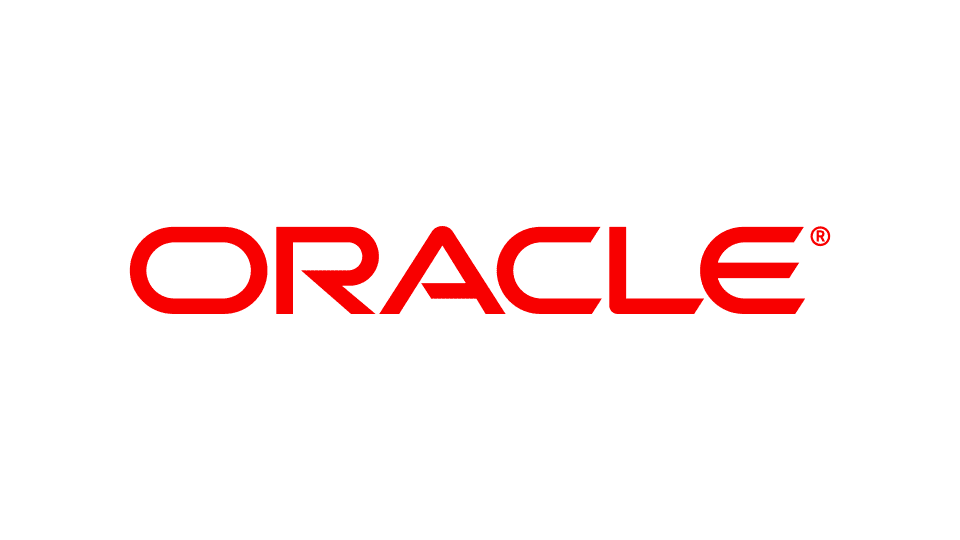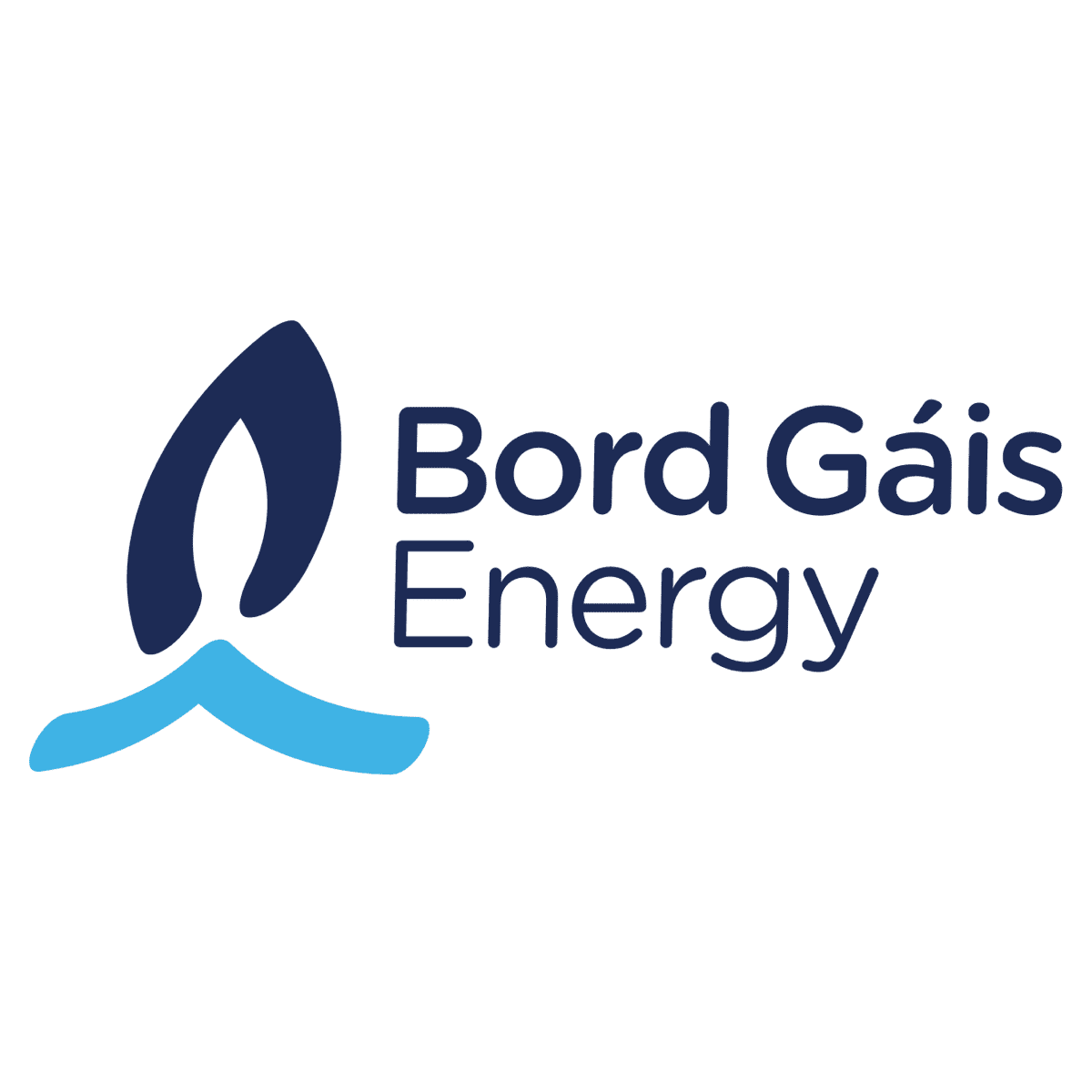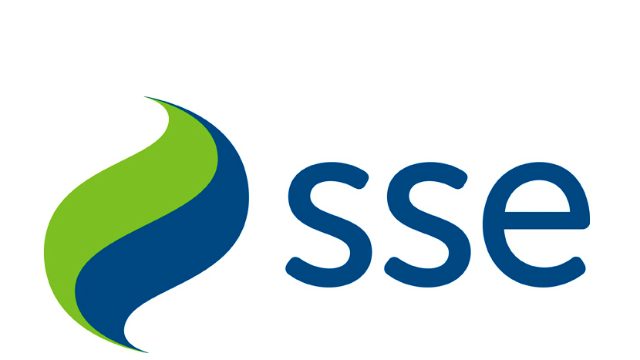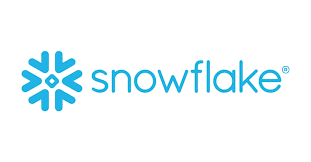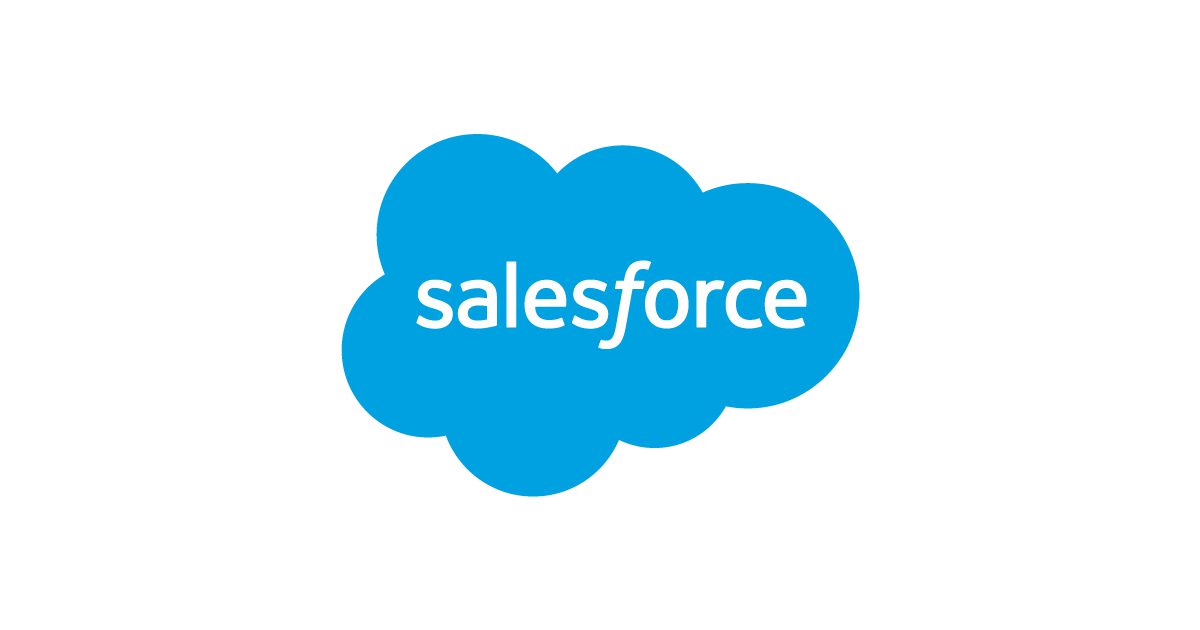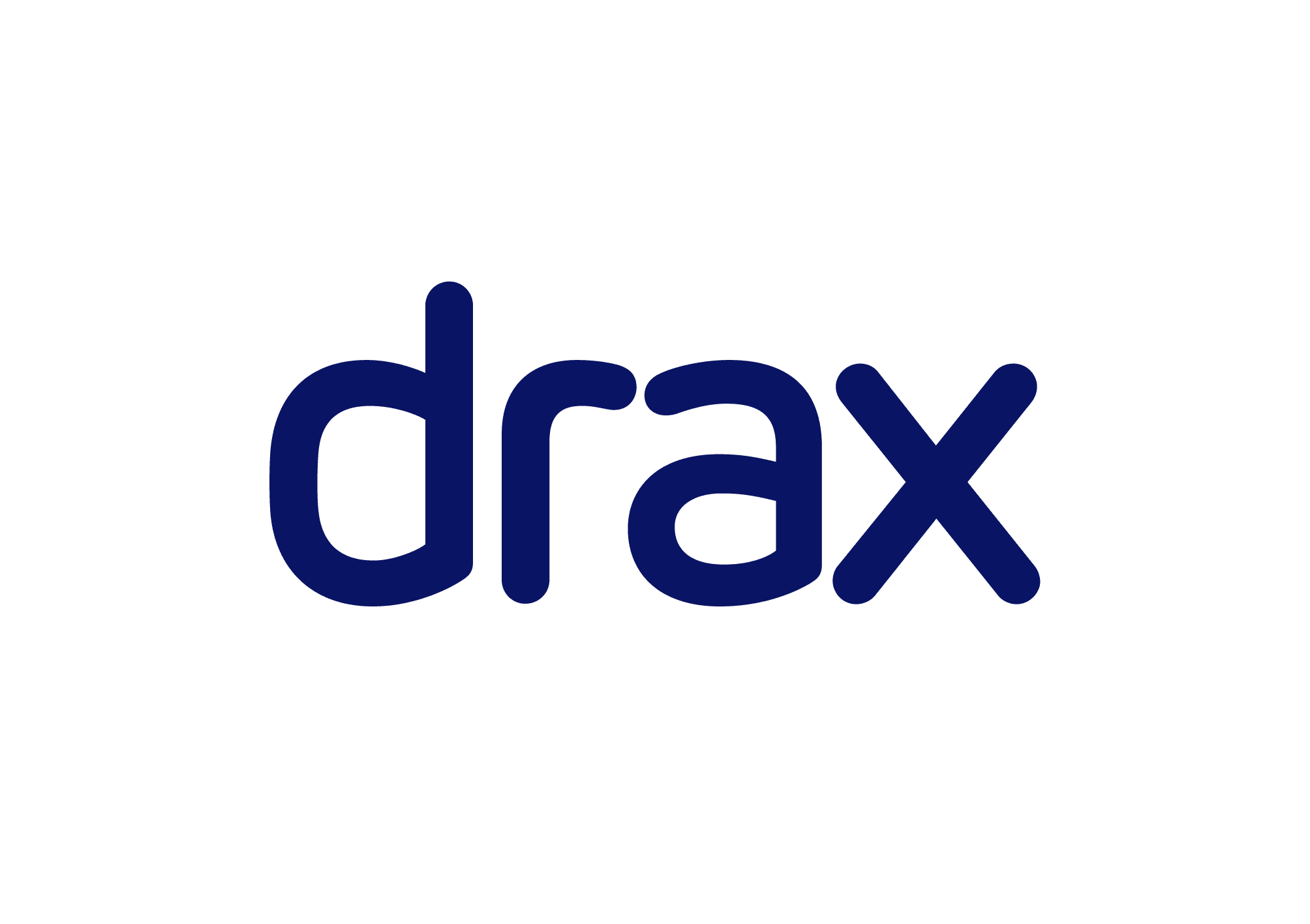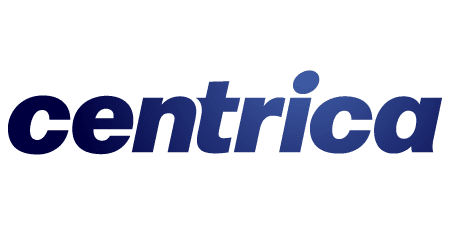 Susie is an experienced Operations Manager within the Recruitment sector, with an HR and Customer Service background in the Financial and Retail industries.
Susie enjoys maintaining our International Client and Customer relationships and most importantly ensuring our Contractor's are paid on time.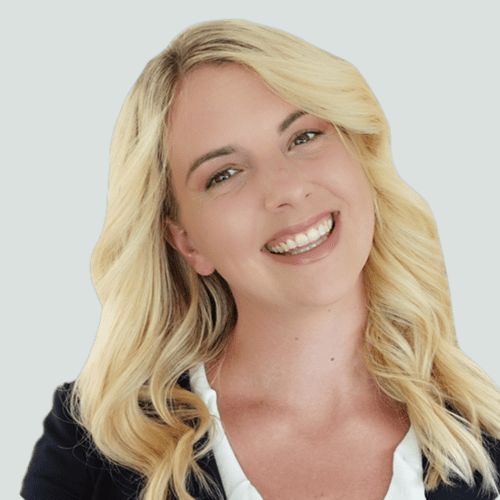 Megan has a decade experience in international sales and business development in the USA, UK, Europe, Australia, Canada and Asia. She enjoys building relationships and working in partnership with her clients to bring them the solutions they are looking for.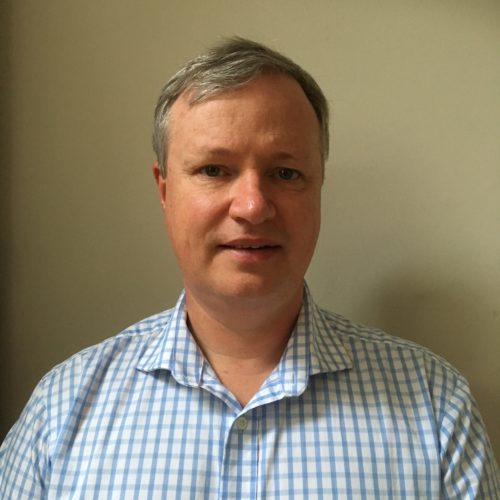 Chris has a 30+ year recruitment career including 12 years working for Oracle Corporation as their Resource Director where he grew their Oracle Utilities (UGBU) practice from 30 to 120+ permanent staff with an additional 40+ contractors at any one time. He has significant relationships across the industry.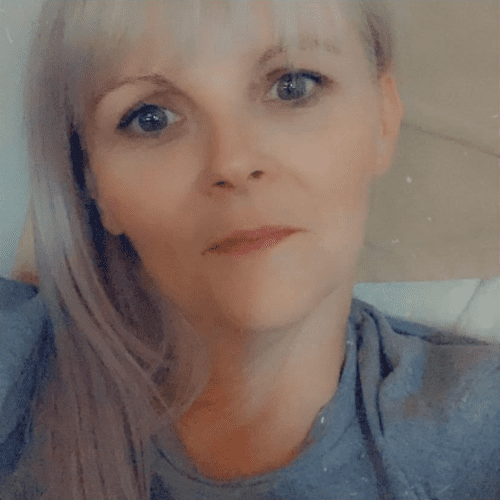 I am an exceptionally skilled and experienced recruiter. My background is diverse, encompassing recruitment, customer services, HR, and finance. As for myself in my current role, I am fully committed to optimising the efficiency and effectiveness of our CRM system, benefiting both the company and its staff.
Sheree has over 23 years' experience in providing both project software implementation and sales operational support, primarily in the Utility Industry.
In her role as operations and compliance at Axiametrics, she is happy to be working on the other side of the fence, supporting our contractor's transition smoothly in and out of customer assignments.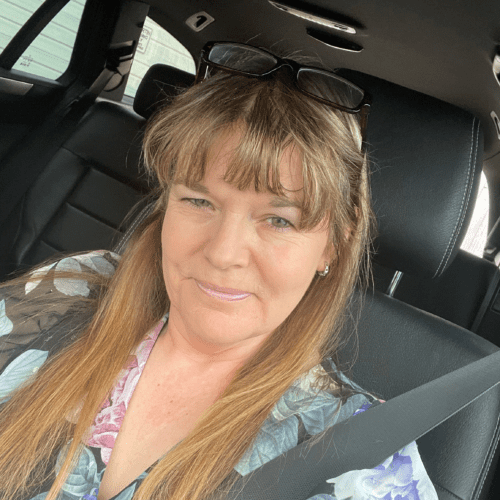 Samantha is an experienced Finance Manager with a demonstrated history of working in the logistics and retail industry. Strong finance professional and AAT FMAAT member and licensed accountant. Skilled in Bookkeeping, Financial Accounting, Microsoft Excel, Sage Accounts and Xero.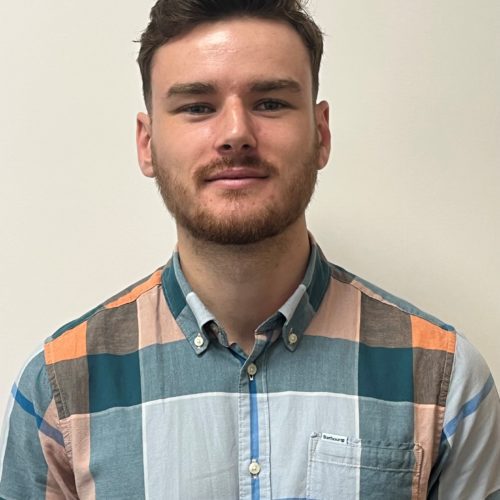 Finn is our Resourcing Recruitment Consultant with previous experience in outbound email and LinkedIn marketing. Finn is responsible for sourcing and qualifying candidates for our clients' job openings and conducting email marketing to reach out to prospects.
We can tell you about the amazing things we can do for your business, but we think our customers can tell you better. After all, what they think is what really matters.
Programme Manager - Big Six Energy Company
AxiaMetrics are very proactive and collaborative
"I have worked with Axia for 2 years and cannot fault the quality, content or professionalism of their communications and Customer Management. Over this time, we have implemented a significant change to our contract recruitment process and Axiametrics was at the heart of this change. Axiametrics have been proactive, collaborative and worked with my company in a true partnership model. I will continue to work with them and would not hesitate in recommending their services to others.
Project Manager (Contractor) - Big Six Energy Company
Their USP is their personal approach.
"As an experienced contractor of over 20 years I am happy to provide an insider view to Axiametrics.   Their USP is in how they approach the selection of a candidate for their Client. Neil Beaney took time is getting to know me and my capabilities. Read my CV in depth and then over several days, ensured that I was what I said I was (experience wise) and that I fitted the requirements of his client. He is passionate about finding work for contractors and ensuring they fit with their client.  He can only do that by knowing you and the client.   Once selected for interview Neil ensured I was prepared, providing an in-depth knowledge of the client's core values and expectation of the hiring manager. With Neil's preparation I felt really well relaxed and well positioned to ensure my value was fully understood by the client.   Finally, Axiametrics are excellent at communicating.  They keep in touch and meet regularly, ensuring I have no issues, and that means the client gets the best out of me." 
Consulting Director - Oracle Consulting
AxiaMetrics give great support and advice
"We started working with Axiametrics in 2007 utilising their payroll services for known contractors who we wished to re-engage with from time to time. Be it for ad-hoc pieces of work or new long-term projects. As a result, we have seen a complete elimination of pay discrepancies and delay's in contractors being paid on-time, regardless of which currency or region they are based in. In parallel because of Axiametrics long standing relationship with Oracle we've also had great support in identifying specific resources for projects across Europe, whether it be for our core technologies within the likes of Oracle Utilities or other products such as Siebel CRM."
AxiaMetrics are our 'GO' to recruiters.
Axiametrics are our 'go to' recruiters when we need to hire quality IT Support and Software Development employees. They are a great team and have taken time to understand our business, our values and that has enabled them to put forward candidates that are more likely to be a good potential fit for our company which saves a lot of time in the recruitment process. They certainly get my recommendation if you are looking to recruit quality employees in the Technology marketplace.
Top class service.
Top class service from AxiaMetrics supplying us with 3 members of staff recently.
Always attentive and a great understanding of our needs enabled them to find the right clients for our vacancies.
I would recommend them to anyone!
We have recently used AxiaMetrics to recruit into our IT and administration team and have been really impressed with both the quality of the candidates they put through and their open and honest approach. It was our first time using a recruitment consultancy but I would certainly recommend them to anyone else. Thanks again AxiaMetrics!
If you have any questions, or aren't sure, get in touch. Whether you are an employer looking for your next hire or a candidate looking for your next job we can help you get on track.
Get in touch