Dependable, professional partnership
Because it's about time to redefine recruitment.
Let's talk
Candidates hours each week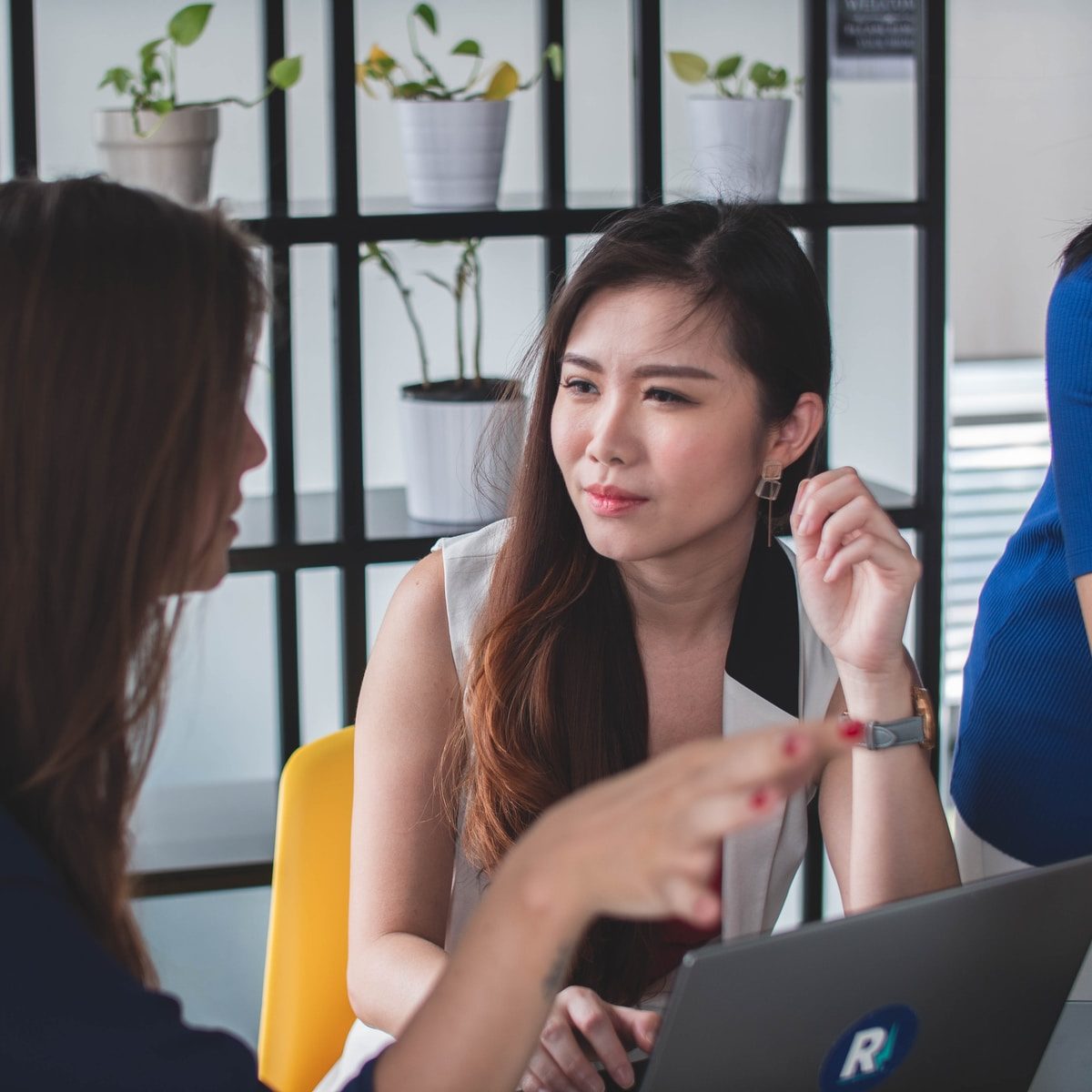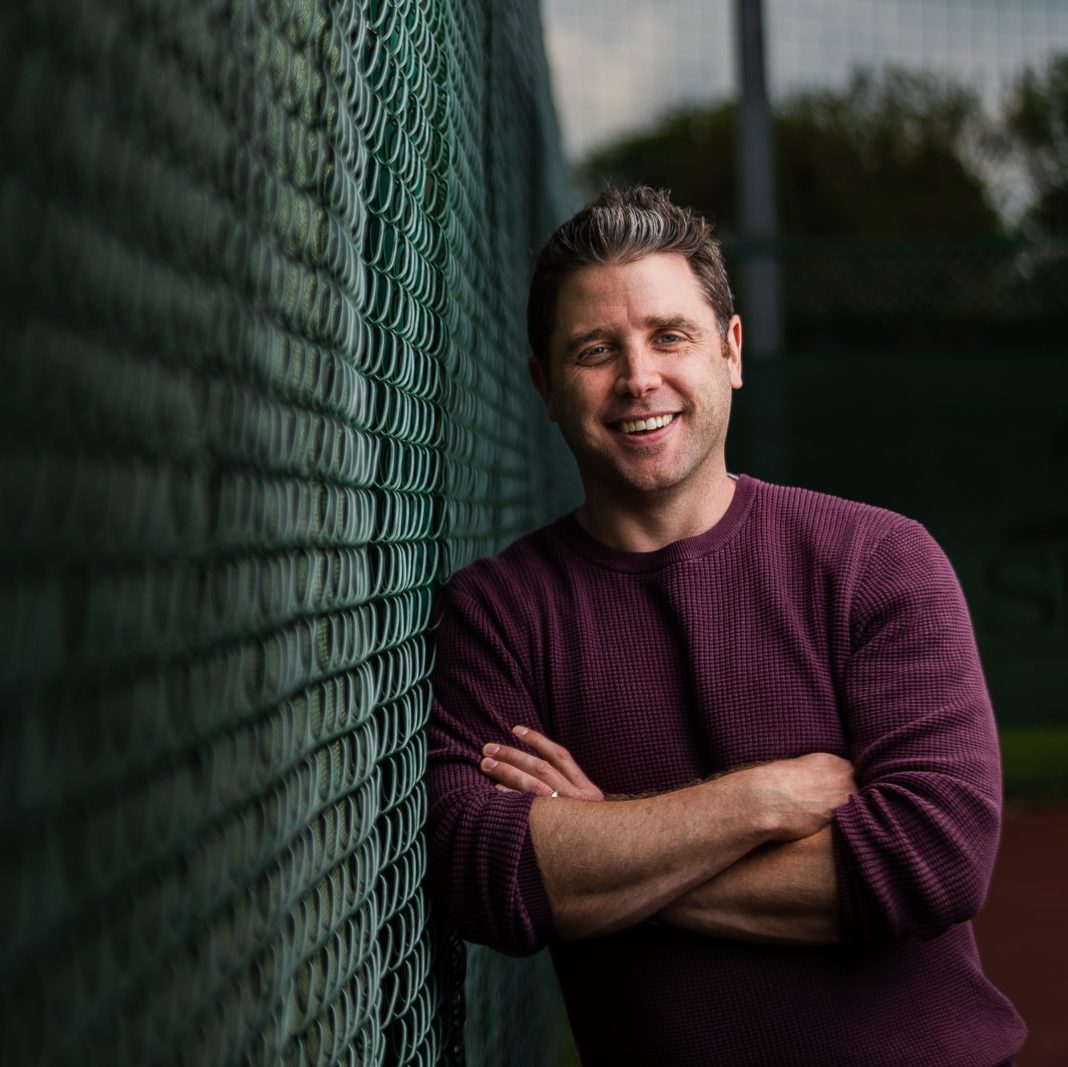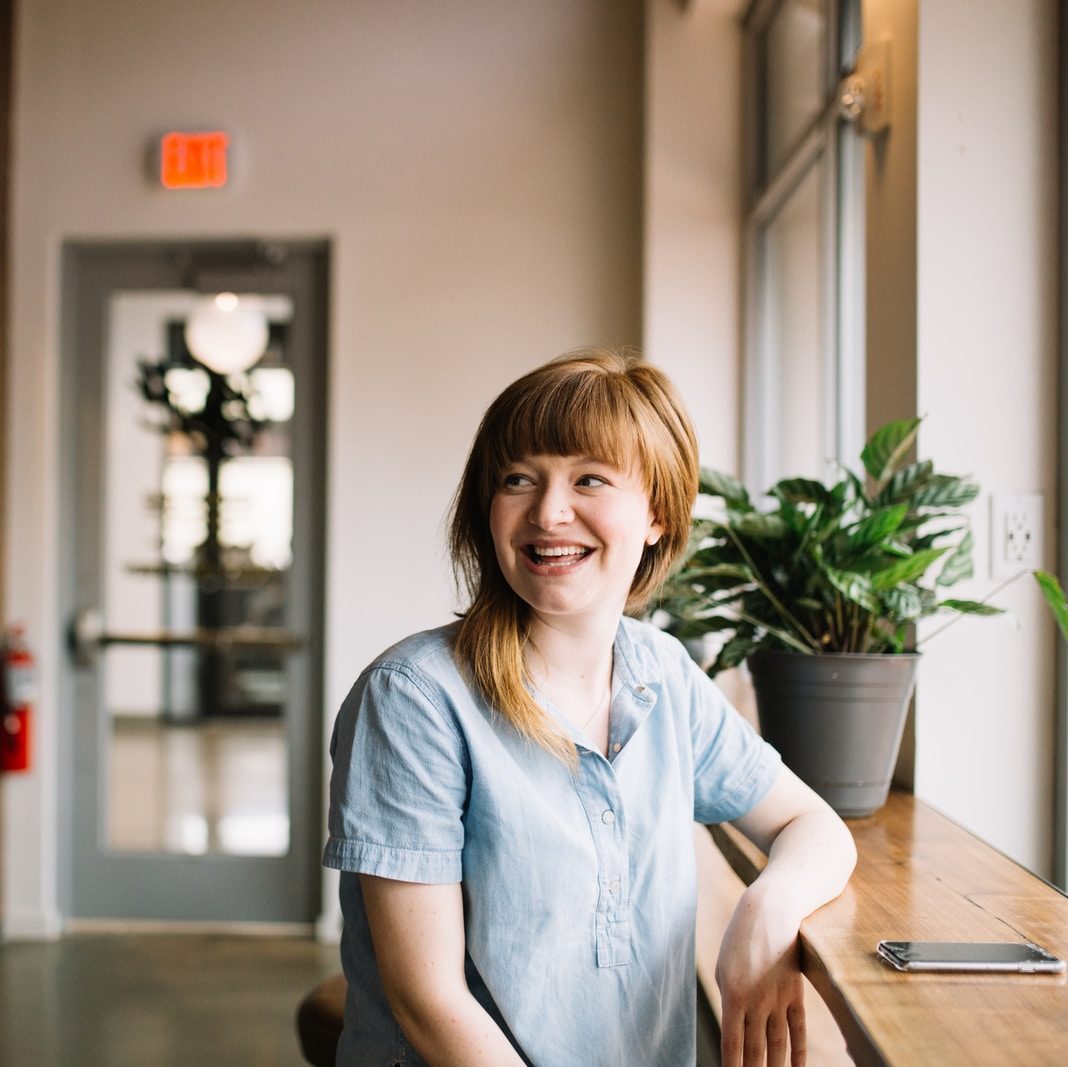 Because it's about time to redefine recruitment
Having worked in the IT/utilities industry for many years, we pride ourselves in nurturing and building long-term relationships with a select few clients. Our focus is very much around quality over quantity.  Combining this with a flexible service offering that is built around your needs, means you will always have a backup plan when it comes to a shortfall in resources or skills. Whether it's late on a Friday afternoon or a strategic hiring plan for the coming months / year, we're always working hard to ensure you are never left exposed.
Our values underpin everything we do
Trust
We believe in listening and serving our community. Hopefully, you can trust we know what we're doing and doing it the right way.
Autonomy
We're armed with years of experience helping scale start-ups in hyper growth phase. We're here with the knowledge, experience and skills to solve your problems.
Quality
Our recruiters have experience in the industries we recruit. We believe we can speak your language and deliver quality information and service.
In simple terms, this is recruitments version of 'No Win No Fee'. An end to end solution that can provide high quality candidate shortlists to fill your vacancy.
We handle the source, screen and selection process for you. We help you managing interviews all the way to the on-boarding process.
AxiaMetrics provides everything necessary to our customers from selection and on-boarding to infrastructure systems including dedicated payroll services.
Speed
We recruit teams all day every day. Meaning our average recruitment timeline is 5 days for contract roles and 3 weeks for permanent roles
Save time
With our expertise and connections in the Utilities/IT field, we make sure that we get you quality candidates in little to no time. Meaning you can spend less time waiting and more time working.
Dedicated advertising
We provide dedicated advertising across major job boards and social network sites for the duration of the campaign.
We can tell you about the amazing things we can do for your business, but we think our customers can tell you better. After all, what they think is what really matters.
Programme Manager - Big Six Energy Company
AxiaMetrics are very proactive and collaborative
"I have worked with Axia for 2 years and cannot fault the quality, content or professionalism of their communications and Customer Management. Over this time, we have implemented a significant change to our contract recruitment process and Axiametrics was at the heart of this change. Axiametrics have been proactive, collaborative and worked with my company in a true partnership model. I will continue to work with them and would not hesitate in recommending their services to others.
Project Manager (Contractor) - Big Six Energy Company
Their USP is their personal approach.
"As an experienced contractor of over 20 years I am happy to provide an insider view to Axiametrics.   Their USP is in how they approach the selection of a candidate for their Client. Neil Beaney took time is getting to know me and my capabilities. Read my CV in depth and then over several days, ensured that I was what I said I was (experience wise) and that I fitted the requirements of his client. He is passionate about finding work for contractors and ensuring they fit with their client.  He can only do that by knowing you and the client.   Once selected for interview Neil ensured I was prepared, providing an in-depth knowledge of the client's core values and expectation of the hiring manager. With Neil's preparation I felt really well relaxed and well positioned to ensure my value was fully understood by the client.   Finally, Axiametrics are excellent at communicating.  They keep in touch and meet regularly, ensuring I have no issues, and that means the client gets the best out of me." 
Consulting Director - Oracle Consulting
AxiaMetrics give great support and advice
"We started working with Axiametrics in 2007 utilising their payroll services for known contractors who we wished to re-engage with from time to time. Be it for ad-hoc pieces of work or new long-term projects. As a result, we have seen a complete elimination of pay discrepancies and delay's in contractors being paid on-time, regardless of which currency or region they are based in. In parallel because of Axiametrics long standing relationship with Oracle we've also had great support in identifying specific resources for projects across Europe, whether it be for our core technologies within the likes of Oracle Utilities or other products such as Siebel CRM."
AxiaMetrics are our 'GO' to recruiters.
Axiametrics are our 'go to' recruiters when we need to hire quality IT Support and Software Development employees. They are a great team and have taken time to understand our business, our values and that has enabled them to put forward candidates that are more likely to be a good potential fit for our company which saves a lot of time in the recruitment process. They certainly get my recommendation if you are looking to recruit quality employees in the Technology marketplace.
Top class service.
Top class service from AxiaMetrics supplying us with 3 members of staff recently.
Always attentive and a great understanding of our needs enabled them to find the right clients for our vacancies.
I would recommend them to anyone!
We have recently used AxiaMetrics to recruit into our IT and administration team and have been really impressed with both the quality of the candidates they put through and their open and honest approach. It was our first time using a recruitment consultancy but I would certainly recommend them to anyone else. Thanks again AxiaMetrics!
Solving your recruitment challenges
Our existing and growing relationships with thousands of candidates solves this challenge. We know exactly who is open to making a move, and precisely what their needs are in order to switch.
Make your life easier by leveraging our network and experience in engaging with hard to access candidates, and we'll help you build the most impactful teams whilst you focus on scaling your organisation.
Get in touch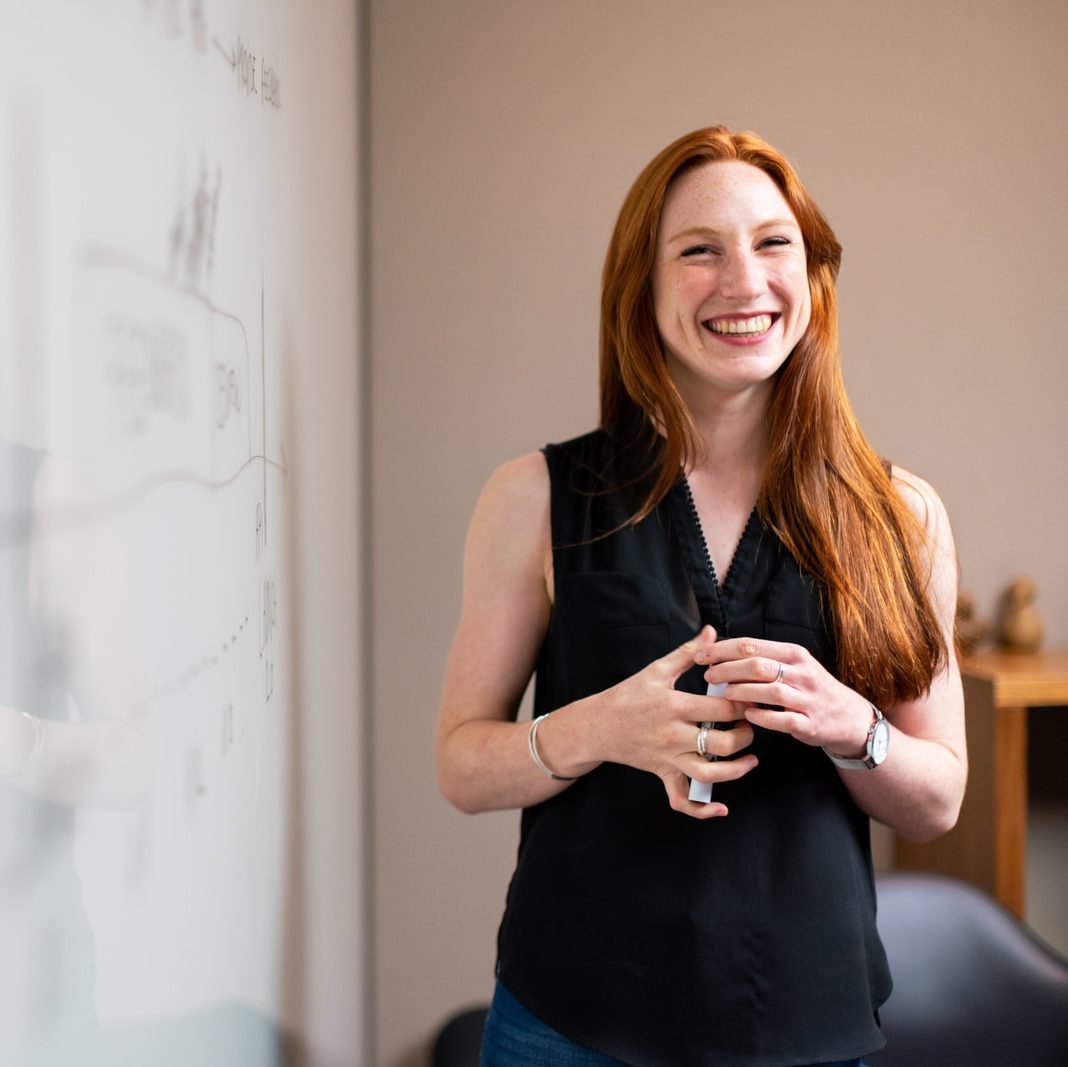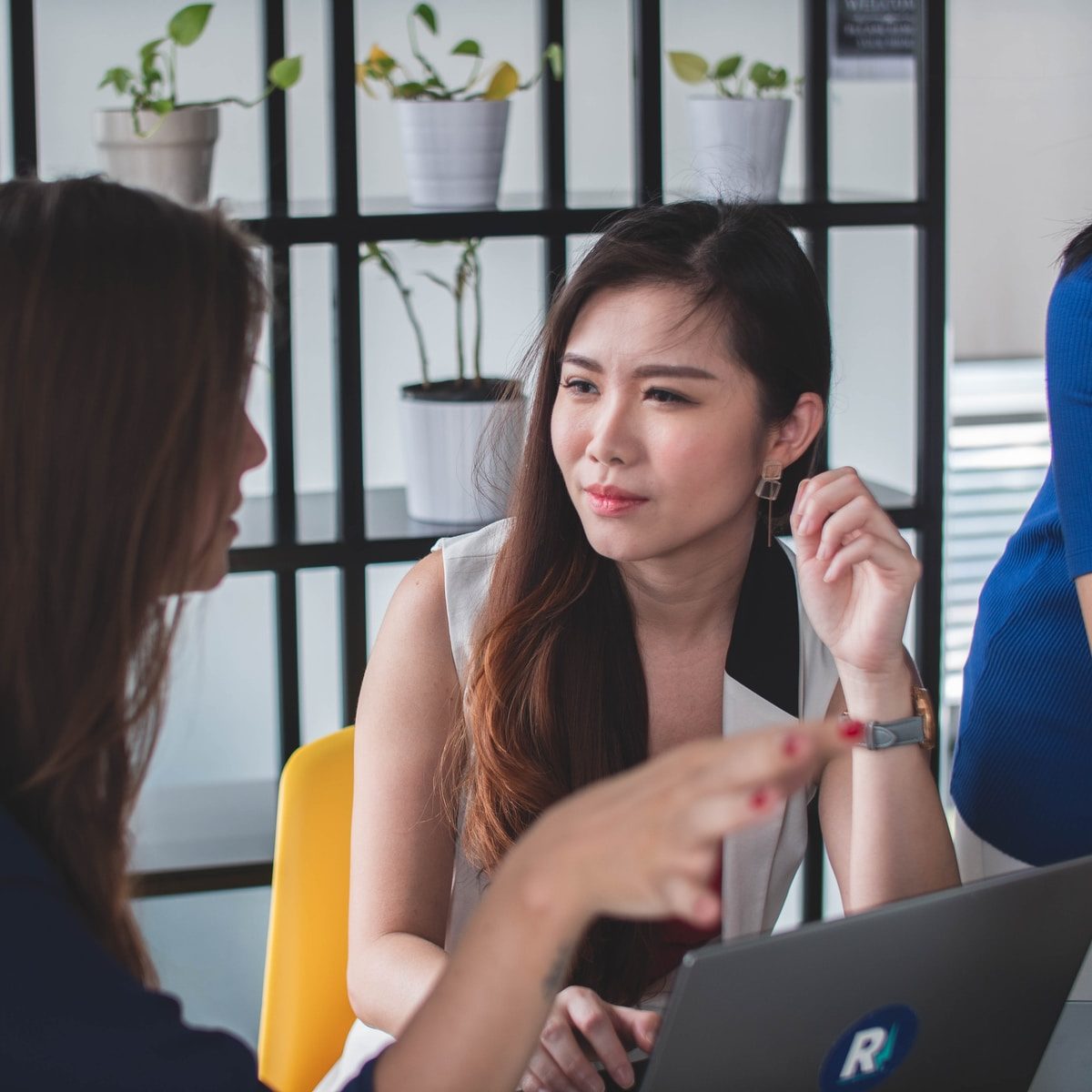 Areas of expertise.
With specialist consultants covering our core divisions, AxiaMetrics combines the industry and market expertise of a niche supplier with the capacity and resources of a national agency to deliver the right talent for the right role.
We work with some of the world's most inspiring brands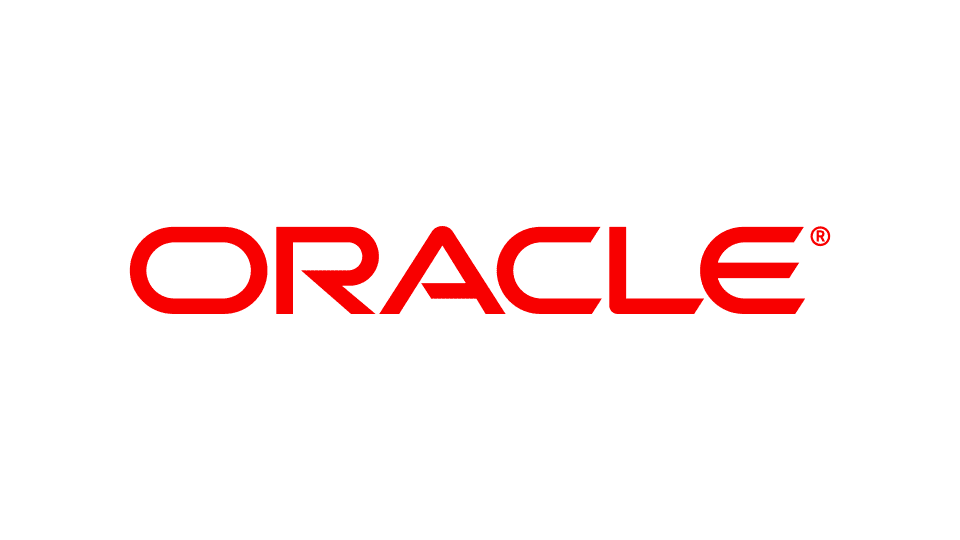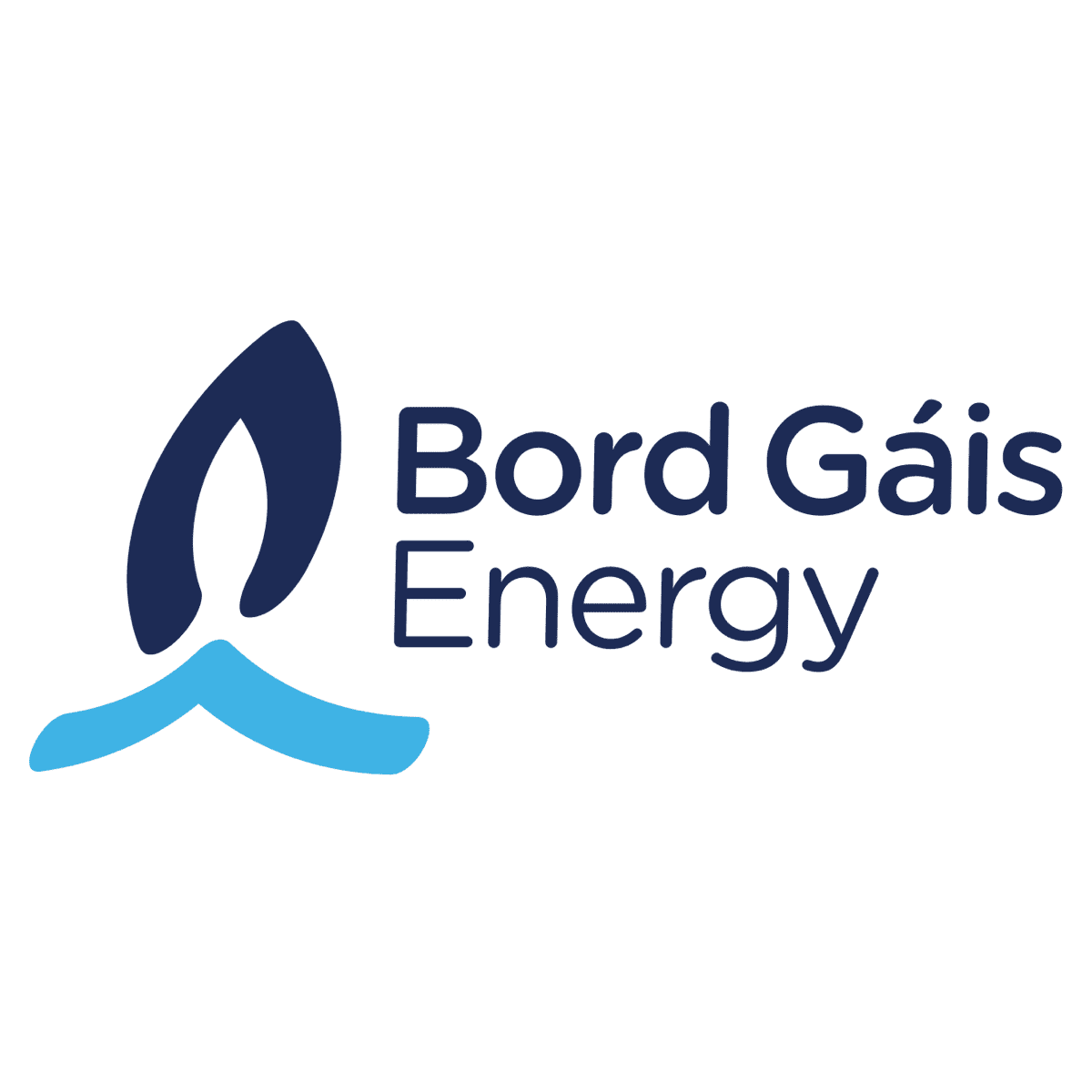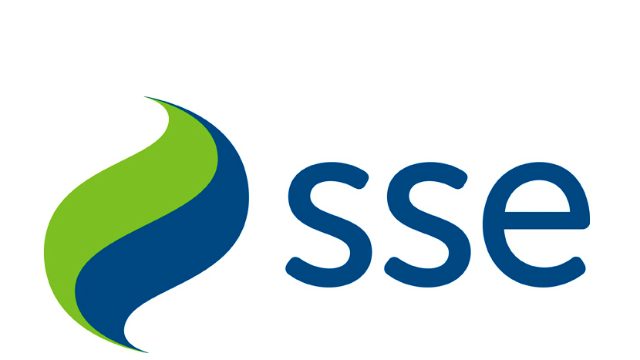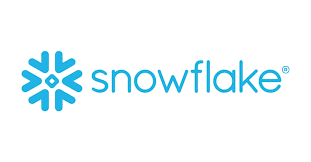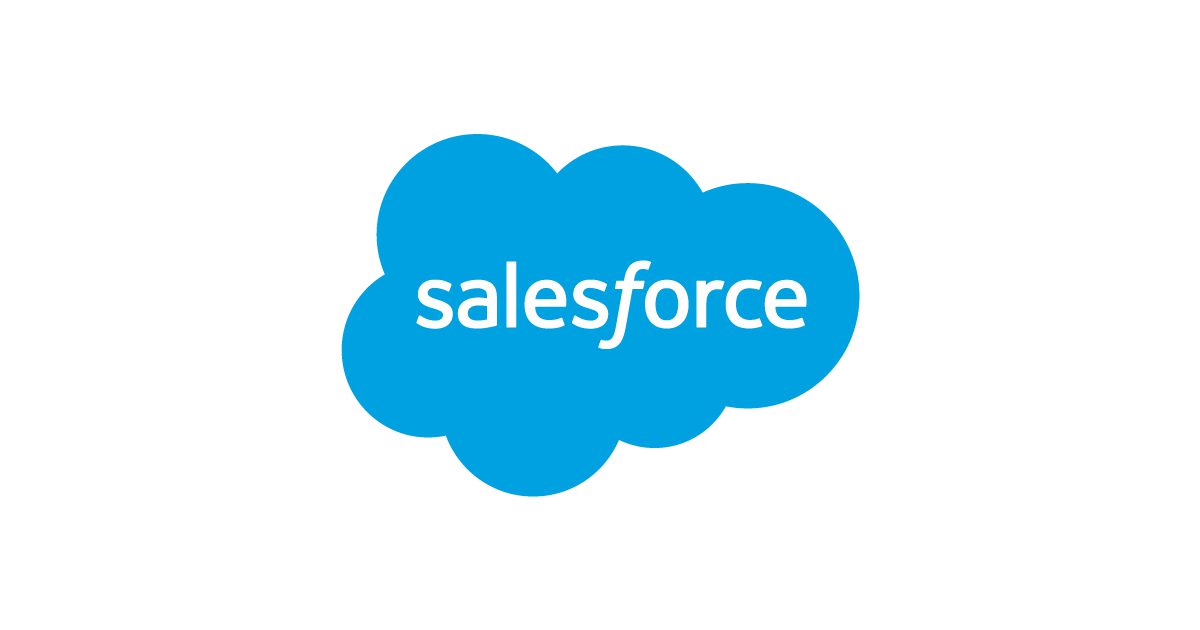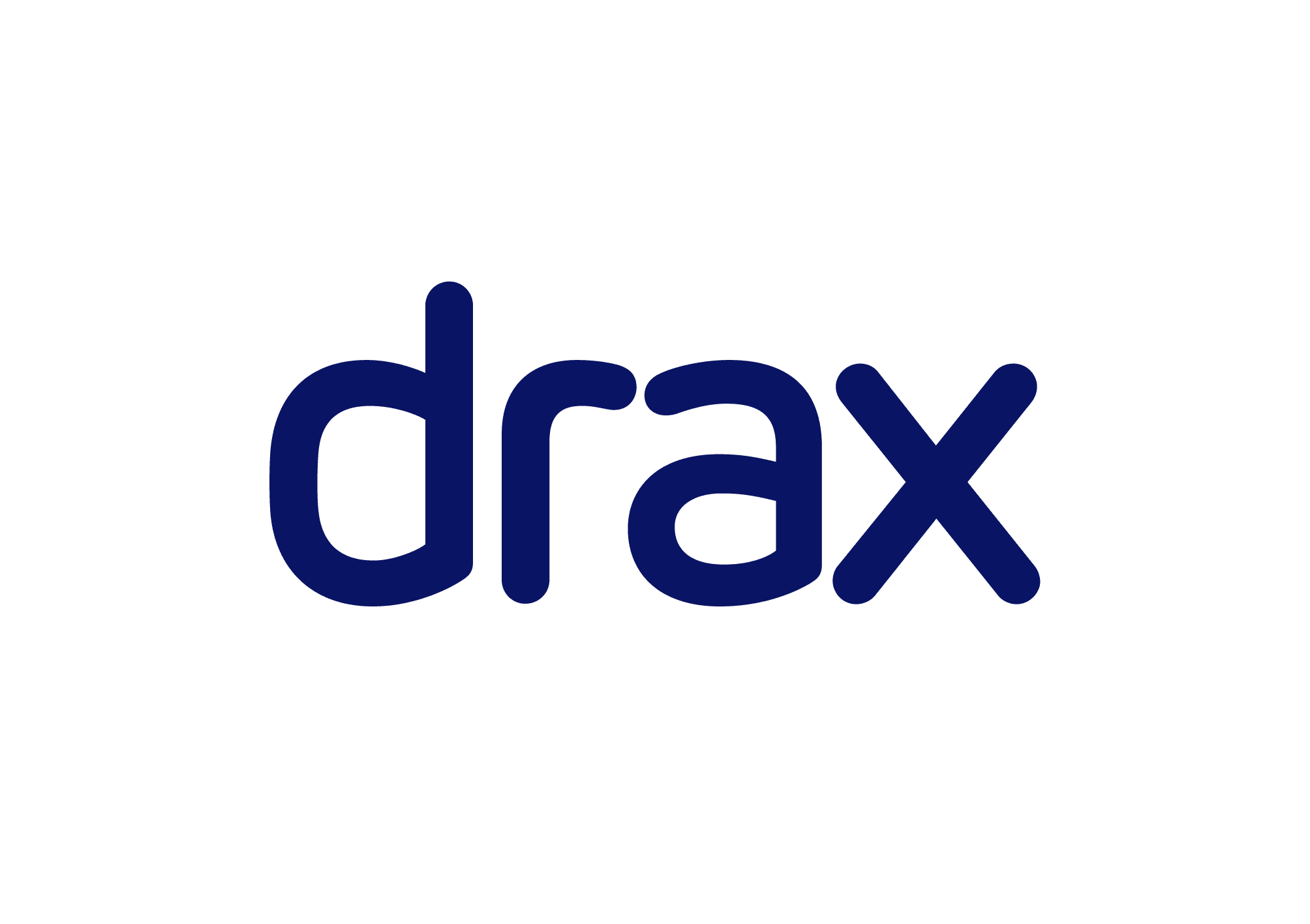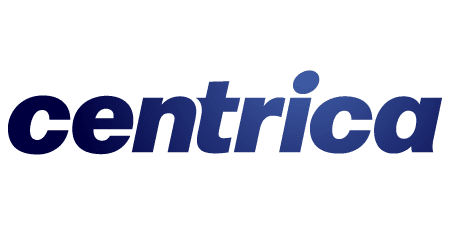 If you have any questions, or aren't sure, get in touch. Whether you are an employer looking for your next hire or a candidate looking for your next job we can help you get on track.
Get in touch